RevenueWell Dental Marketing Platform Partner Program
Become a RevenueWell partner and your customer's hero. Deliver the solutions that help your customers run a more profitable practice with less effort.
Get Started Today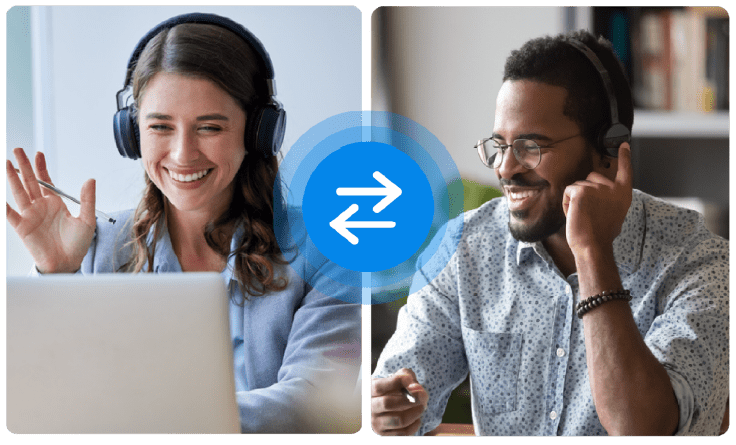 See which program best fits with your business goals.
Why partner with RevenueWell?

Interested in becoming a RevenueWell Partner?
Help your customers drive more revenue to their practices. Join our partnership program today!
Get Started Today